$3.99/month
Exclusive Deal
All of my websites are hosted with Bluehost. Why? Because they make it super quick & easy to get a new website up and running today. Bluehost can host multiple websites or domains and they have outstanding customer support that is reachable 24/7.
​
I highly recommend using Bluehost for your website, and you can get started now at $3.99/month, which is an exclusive Adella Pasos fan deal!
#1 for Digital Marketing Teams
& Small Business Owners
FREE TRIAL
Exclusive Deal
SEMrush is my favorite Digital Marketing Tool. It really helps
you with direction and drives sales through marketing insights.
With this tool, you get total visibility on any competitors'
marketing strategy.
​
Now you can close the gap and make better use of your time
and resources to go after opportunities online. SEMrush is
trusted and used by small business to enterprise corporations.
​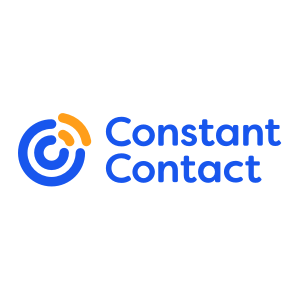 FREE TRIAL
Exclusive Deal
#1 for Email Marketing / Lead Generation Tool
Constant Contact is my number one recommendation for small
business or corporate email management.
​
Constant Contact makes managing your lists friendly and efficient.
If you are looking to setup automated workflows and streamline your campaigns for your team. This is what you want.
​
FREE ACCOUNT
Exclusive Deal
#1 for Marketing Collateral Design & Branding
99designs is really the best. In the past, I have trusted them with logo and website designs. You can use them for all sorts of projects like packaging, email marketing designs, banner ads, business cards, tradeshow material and more.
​
Click the link to the left to signup for a free account and launch your project with 99designs today.
FREE ACCOUNT
Exclusive Deal
#1 for Marketing Design Templates
With a free GraphicRiver account, you can buy graphic templates for powerpoint, photoshop, icons, menus, newsletters, flyers, banner ads and more. This is my favorite website to grab graphics and quickly get marketing work done, without burdening a graphic designer on the team to create designs from scratch.
#1 for setting up LLC or Corps
FREE ACCOUNT
Exclusive Deal
MyCorporation will get you setup with an LLC or help you incorporate online. I use them for my business's
and clients

as well. Quick and easy, just select your state that you'll do business in and they do the rest.
FREE ACCOUNT
Exclusive Deal
#1 for Invoicing and Orders Management
Create a free Square Business account to save time and money on credit card processing, order management and invoicing.